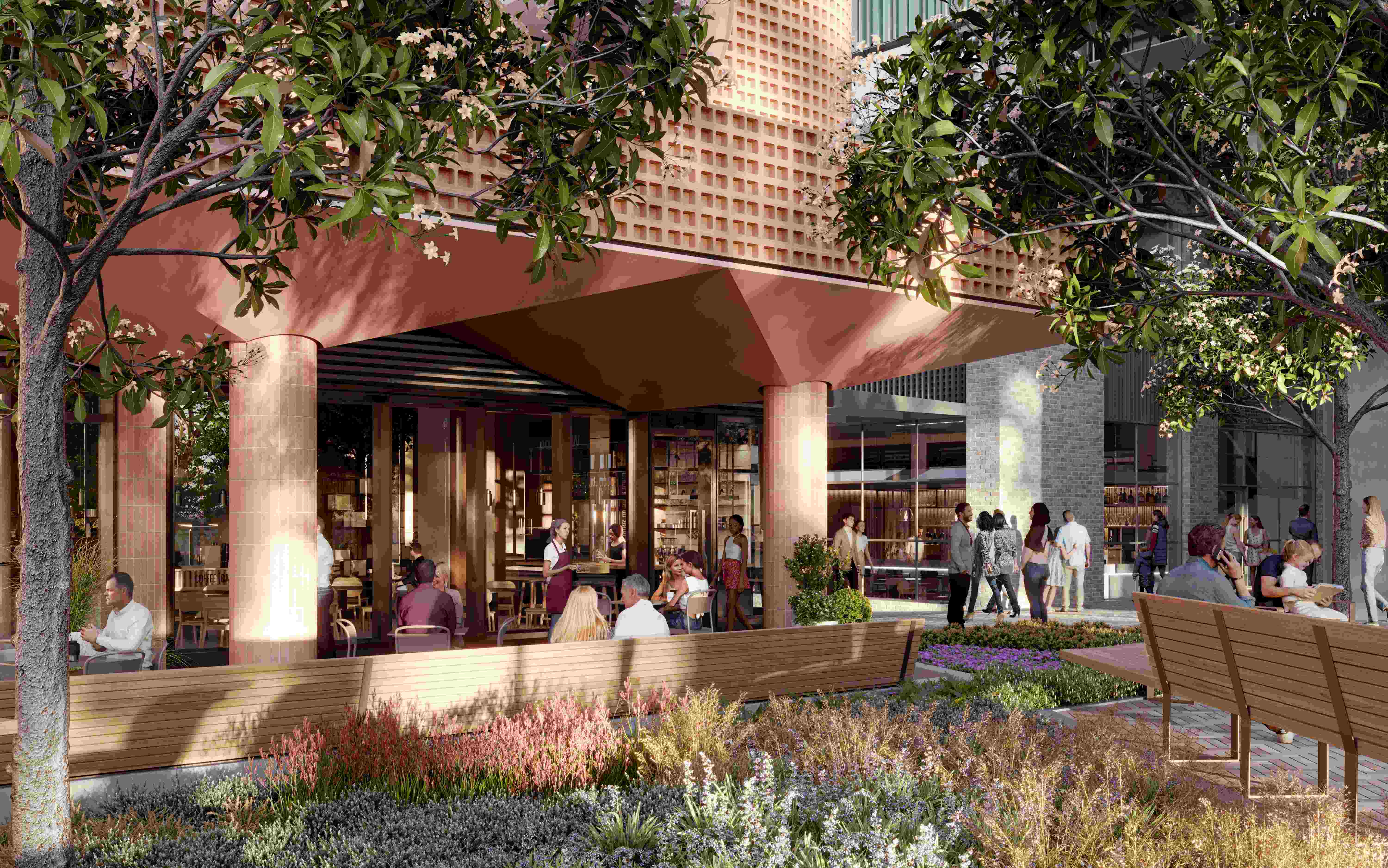 110 Raglan, Waterloo Collective
Waterloo Collective
110 Raglan
An adaptable and flexible workplace located within the new Waterloo Collective neighbourhood, 110 Raglan is a highly functional and intuitive building retaining a sense of place, thanks to the distinctive architecture inspired by the neighbourhood.
Offering 32,056sqm over 13 levels, inclusive of outdoor terrace spaces, this hyper-connected, A-Grade corporate campus thrives on the energy of residential, retail, public realm and student living, interwoven in a beautifully designed precinct. Plug your brand into a next-generation workplace.
All Points.
Completely integrated with the Waterloo Metro Station (due 2024), enabling immediate access to Central, Barangaroo, North Sydney and the Inner West.
All People.
A thriving, living, diverse community that drives activation from day to night, providing amenity, atmosphere and accessibility.
All Productivity.
Future-proofed to enable a digitally enhanced workplace, designed for higher efficiency, engagement, and a superior employee experience.
All Purpose.
Built with sustainability and wellness as a core competency, 110 Raglan delivers natural light, outdoor terraces, fresh air, and views across the local parks to the city skyline.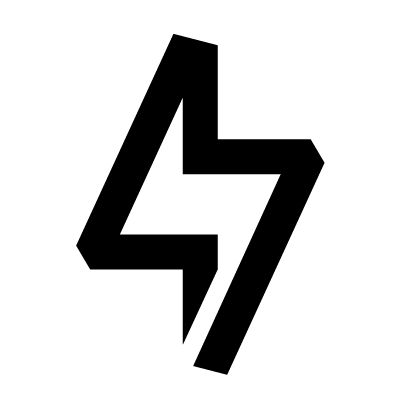 100
100% green power, fully electric, zero emissions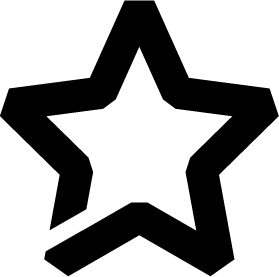 6
Green Star Rating (Targeting)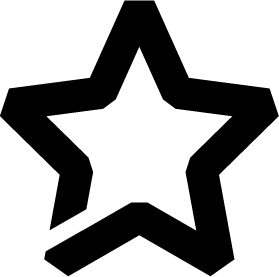 5.5
Star NABERs Energy Rating (Targeting)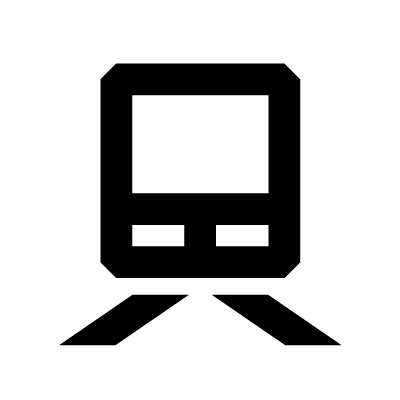 100/100
100/100 Transit Score
Welcome to Waterloo
Surrounded by Sydney's revitalised southern urban villages, 110 Raglan places you amongst the city's most creative neighbourhoods, flourishing with bars, restaurants, arts and entertainment.